The Safe-Rx/TT Sensor Plus 2 is a low-cost, high-performance, high-security, temperature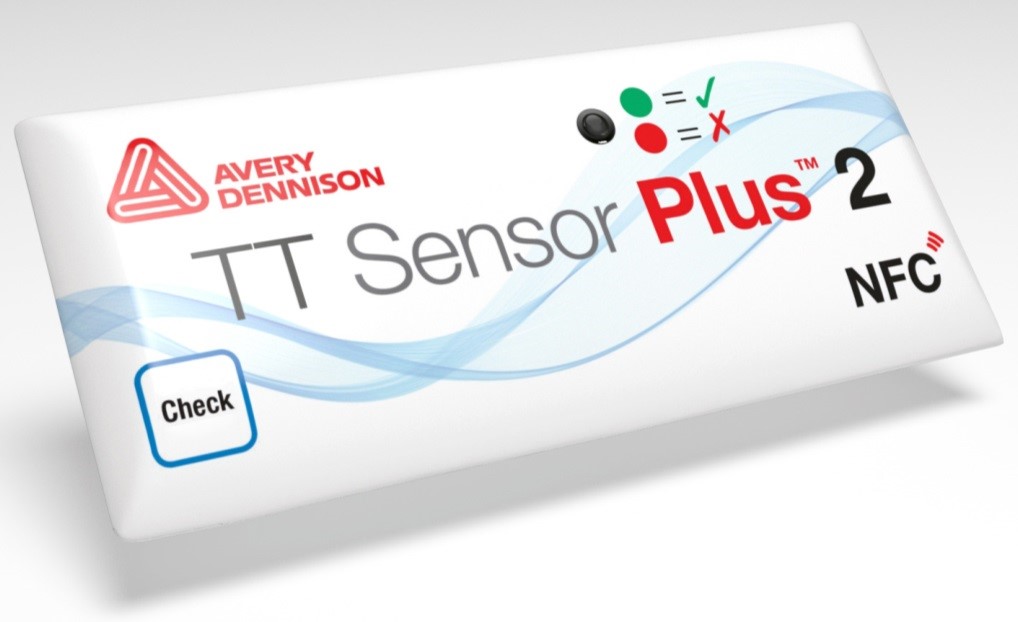 logging system including track and trace facilities.
The Safe-Rx/TT Sensor Plus 2 is equipped with a temperature sensor, a microcontroller, a wireless (NFC) transmitter and receiver, and a printed aerial. Each card has a unique ID that can be used for tracking and tracing purposes.
The Safe-Rx/TT Sensor Plus 2 can be programmed with user-specific data via its NFC interface and the data stored can be read via the same interface by using the TemposApp™ on an NFC enabled Smart phone or by using the TemposScan™ application on a PC or laptop together with the NFC hand scanner. The DatatakerTM, a dedicated programming and scanning unit, is suitable for use in pharmacies and offers extra features for professional users.
The data gathered from the Safe-Rx/TT Sensor Plus 2 in this way can be uploaded via the Internet to a dedicated database for storage or analysis.
Features
•Measures and records the ambient temperature
•Stores up to 500,000/100,000 temperature events
•Secure element, AES-128bit encryption (Safe-Rx)
•High accuracy (+/- 0.3 °C), wide temperature range
•Programmable limits, start, stop time, patient and drug info
•Battery indication and lifetime up to 3 years
•Card ID number 112-bit unique identifier (UID) and EPC code
•Half credit card format
•Communicates via NFC interface
The Safe-Rx, and its predecessor, the Safe-T, in the news:
Video of the award winning Safe-Rx.
Safe-Rx on Dutch national TV news
http://www.confrerie-clinique.com/media/ad.nl.zesde.editie.het.beste.zorgidee.begonnen.mp4